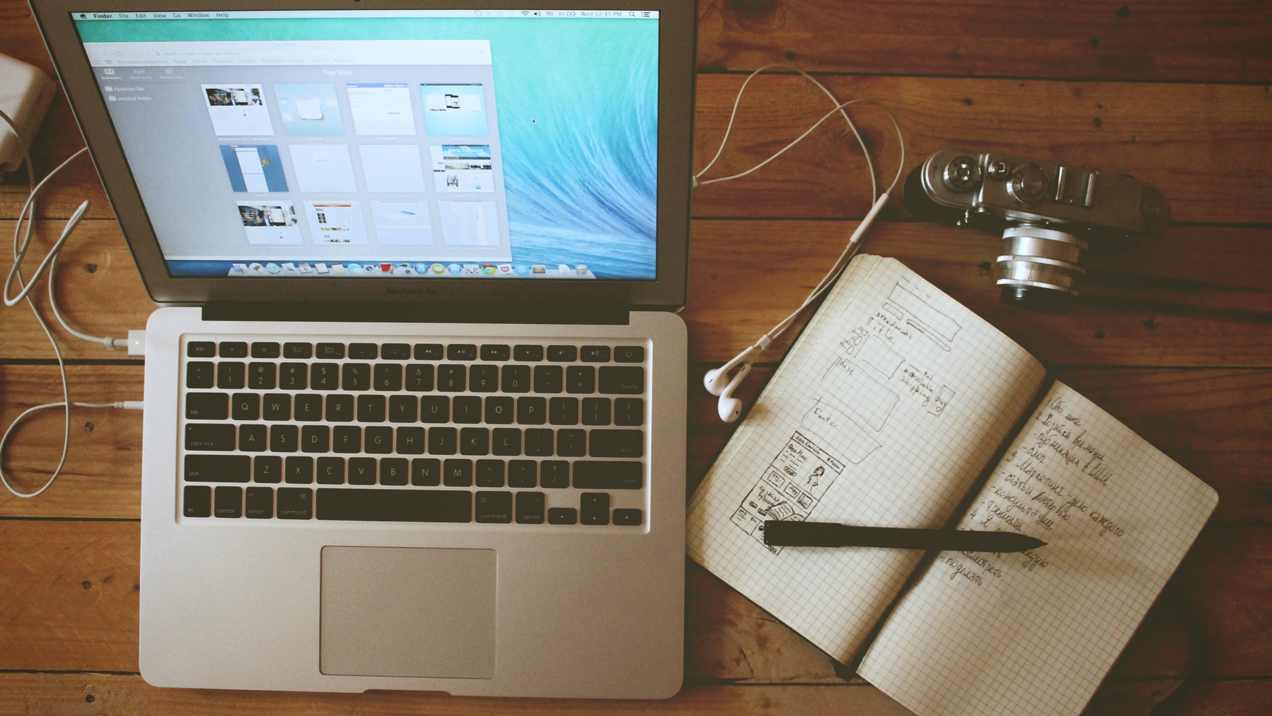 Howdy, howdy. I hope you're enjoying your July 4th weekend. 🙂
If your looking to get into web design, it's a great industry to be in. Not only can you easily work remotely, but there's always new stuff to learn and put together (like LEGO bricks); and the envelope is always being pushed in performance, design, and tools. Now is great time to learn because there are so many resources (many free) available nowadays. Here are 3 websites that can get you started and then some.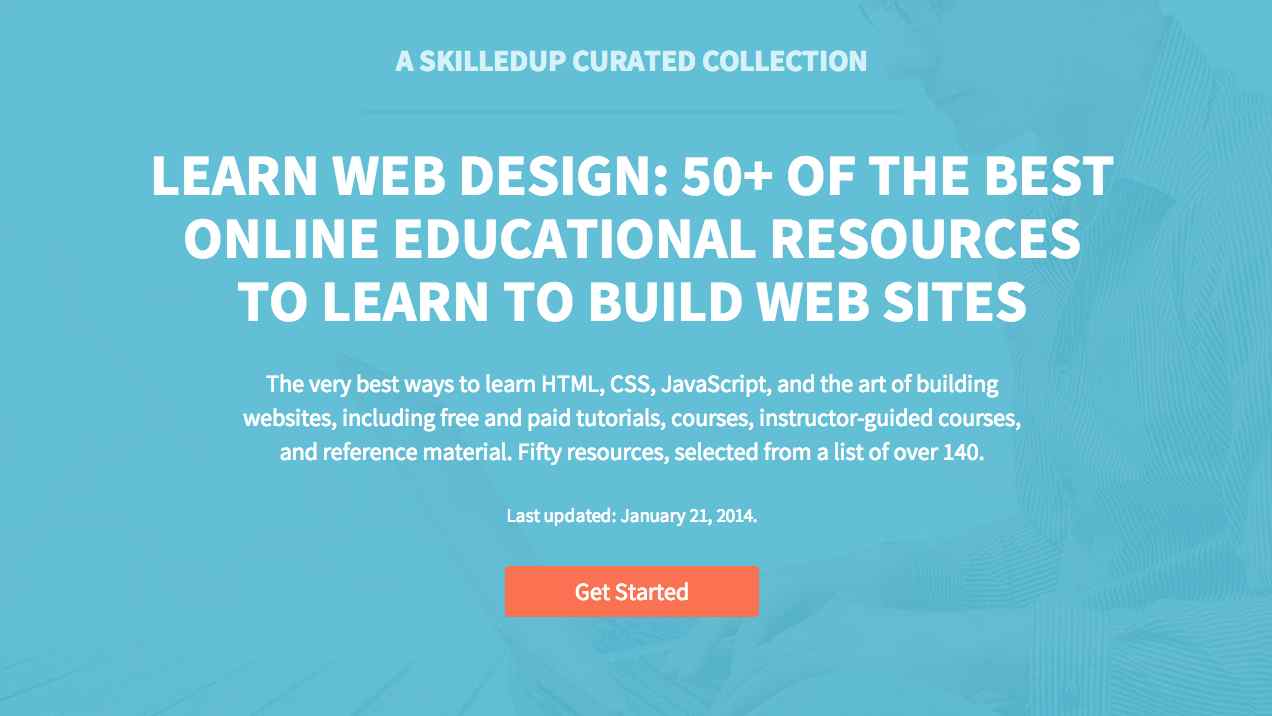 SkilledUp's web design guide is a pretty comprehensive list of resources, courses, books, tutorials to get you up and running on web design. Subjects in HTML, CSS, Javascript, PHP, etc. are here; and there are quite a few free resources listed, too. Definately bookmark this one 'cuz it'll come in handy.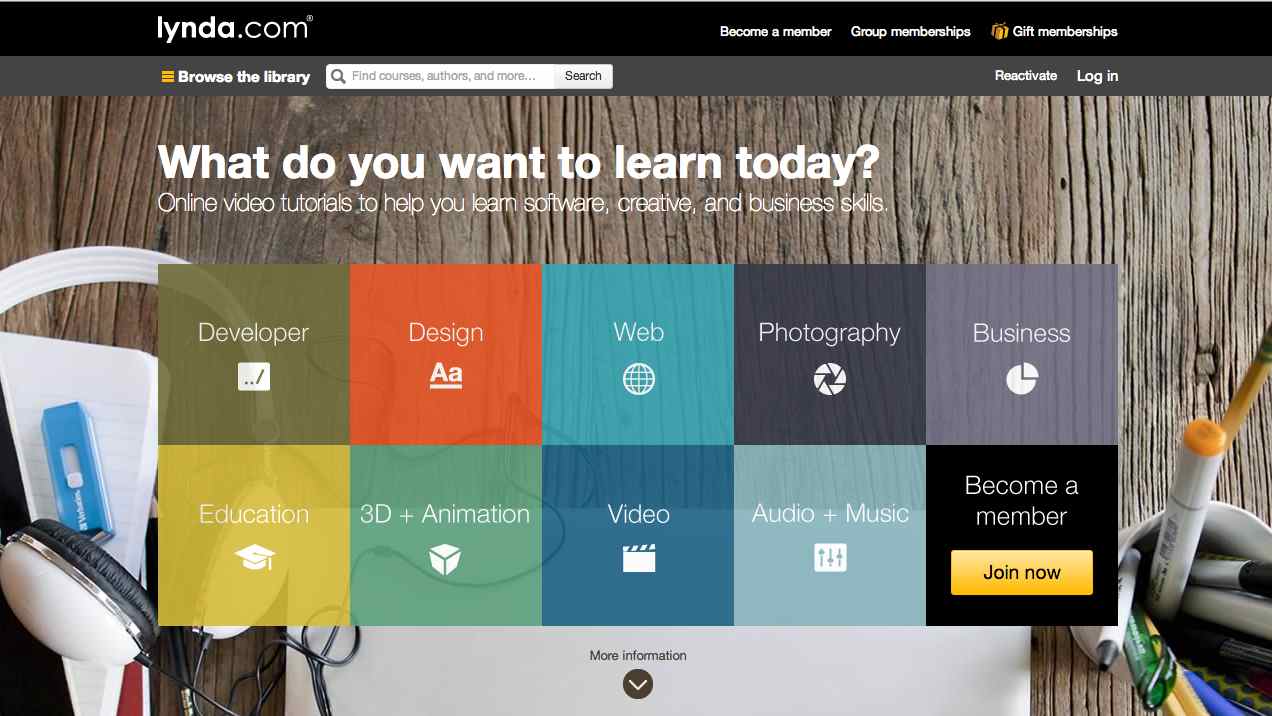 Lynda.com is a library of great video tutorials on a variety of topics from photography, video, business management, design, and of course web design. A basic membership costs $25/month, and it's well worth the price since you get access to all their videos. I've taken a few of the web design tutorials, and it can be very helpful if you're a visual learner like me.

Treehouse is one of my favorite learning resources. It's similar to Lynda.com in that its main offering is high quality video tutorials; but Treehouse focuses on app and web development. You can also test your skills in quizzes and track your progress by earning badges. Basic membership is $25/month; but I believe they still offer discounts to students. Check 'em out.
---