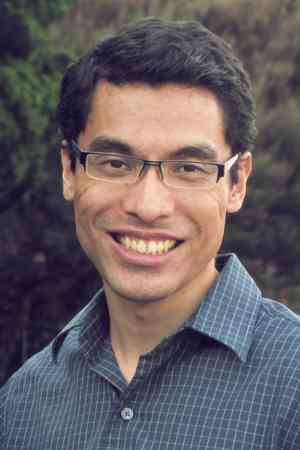 Hi, Stephen here.
I aim to craft websites that:
Attract new prospects;
Avert customer headaches;
Enhance customer loyalty.

Maybe you're stressing…

over your website and thinking:
"Hmm, my website feels… clunky and outdated."
"It's not bringing in as many clients as I hoped."
"My website no longer matches my business brand."
"Aack! I don't have time to mess with confusing HTML stuff."
Fear not; all is not lost.

My name's Stephen Thompson; and here at Code Flowed, I'll take those problems off your plate and collaborate with you to build a custom solution that fits you.
In a nutshell, I craft simple, inviting websites that speak directly to your visitors' needs and invite them to take action on your offers. This happens by combining:
Your value proposition
Client knowledge
Business goals
HTML5 and CSS3
Responsive design
Digital marketing tools
I'm currently open to new clients… folks who want to bring their website and digital marketing to the next level in customer engagement and who'd be proud to share it with their friends and customers.
If that sounds like you, let's get in touch.
---
Projects Preview