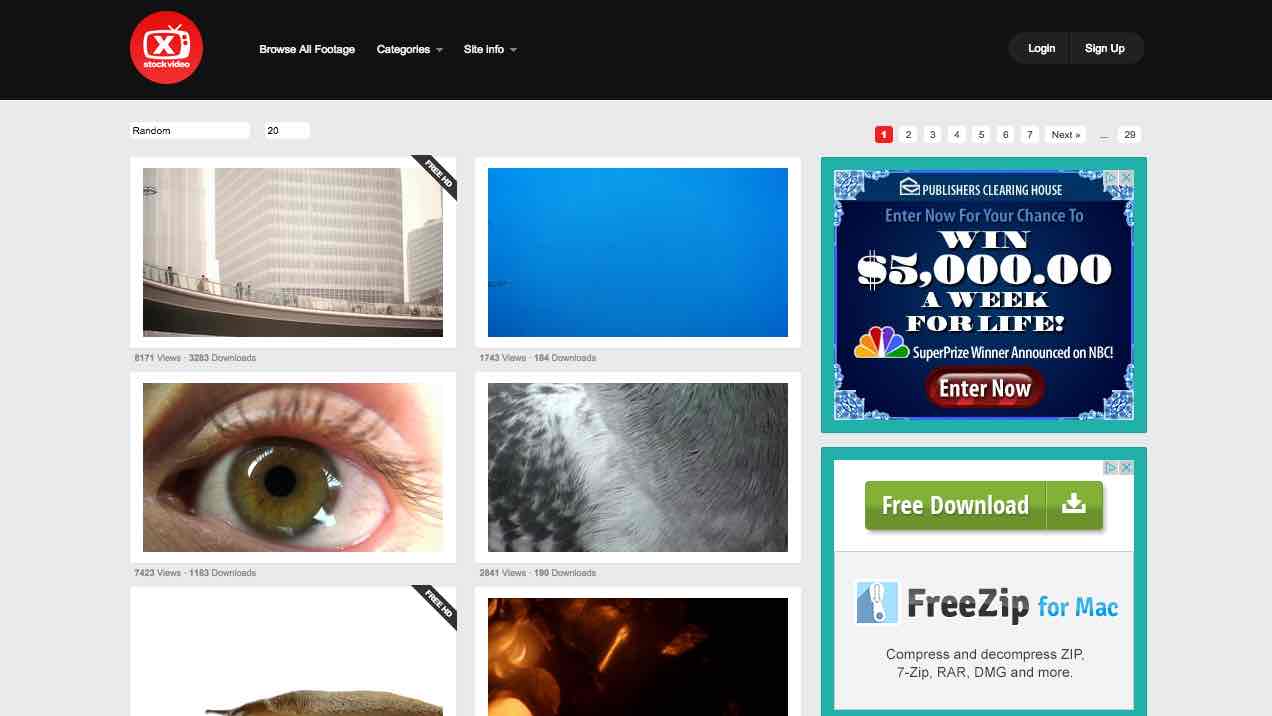 Video is a great medium to share a story or for setting the stage, but high quality videos can be really pricey… until now. Here are 2 websites that generously offer high quality videos for free or very low cost.
The first one is XStockvideo.com (a screenshot of it starts this blogpost). According to its About page, footage in web resolution 960×540 is free to use for a promotional, event, education, client, or YouTube without ads; while footage for commercial uses like a film or TV, commercial app, game or YouTube with ads has a small price tag (often just a couple dollars). Its videos cover quite a few genres include cityscapes, animals, transportation, and more; however, some genres have only a handful of videos at the time of this blogpost's publishing. Hopefully over time more videos will be uploaded.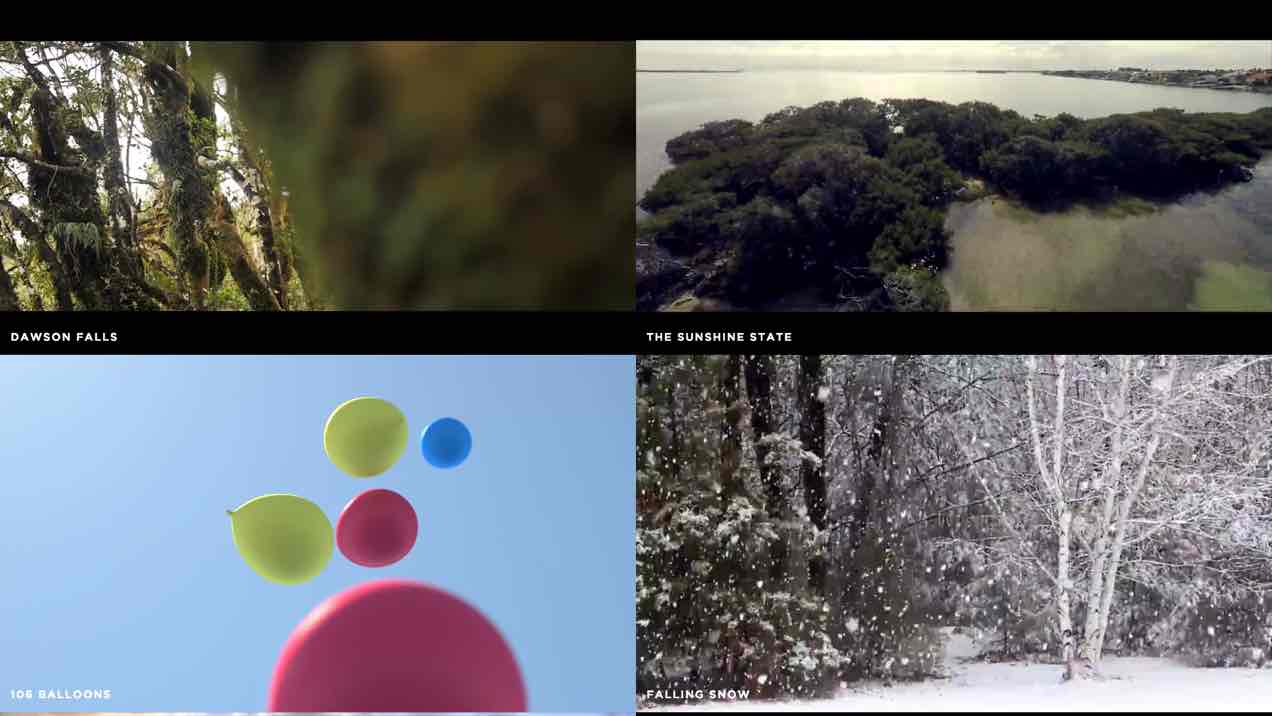 The second website is called Mazwai.com. Mazwai chooses the top free HD videos; and each video is under a Creative Commons attribution or public domain licensing (great for using and modifying the videos for personal and commercial purposes). I've browsed a bit of it and would put this site as my first stop because the videos there seem to be very well-made.
Check out both of these websites; and if you have other great video resources, I'd love to hear about them.
XStockvideo.com | via 1stWebDesigner on Youtube
Mazwai.com | via Awwwards blog