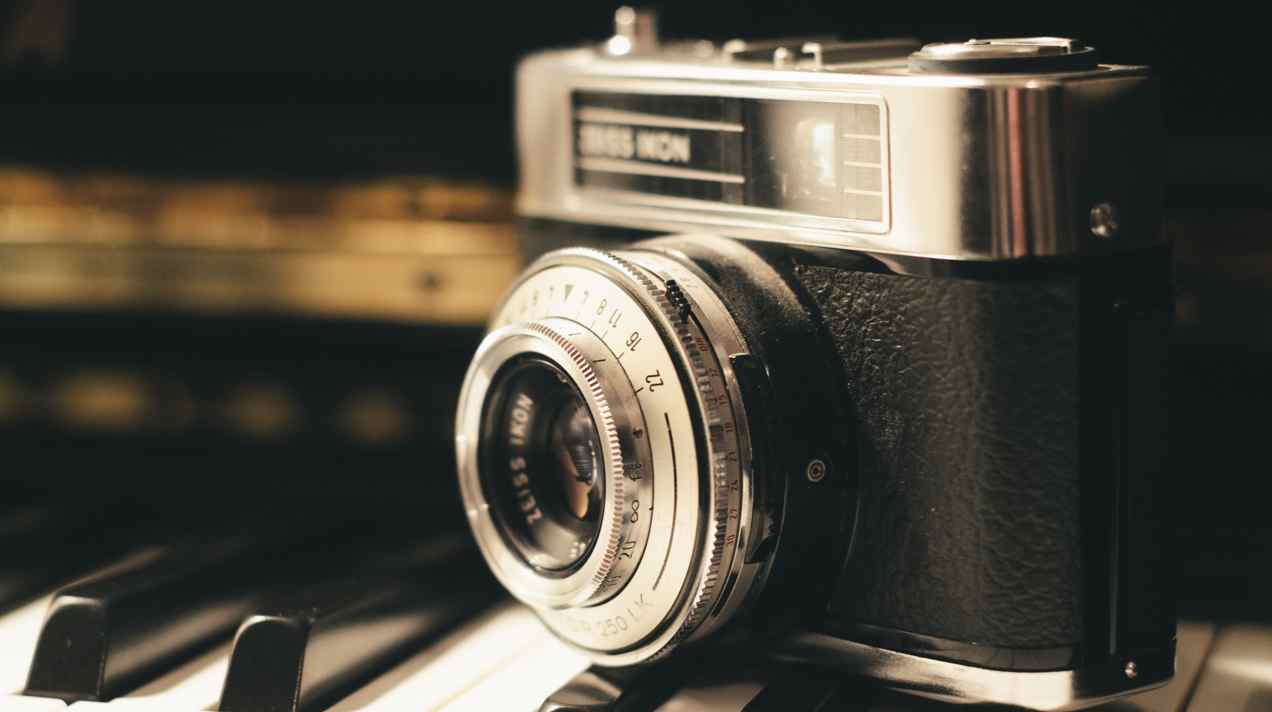 Photos are essential to almost every website. They capture attention, make ideas stick, and add beauty and meaning. Photographers deserve support and recognition for their hard work so they can continue taking the awesome photos they do. But it can be a little bit of a hassle sometimes looking up their copyright and attribution requirements. Sometimes all a dude needs is a cool image for a quick blogpost.
Thankfully here are 3 great websites that aggregate lovely, creative commons photos: Unsplash, Pixabay, and Photopin. Note that a creative commons photo is a photo licensed by the photographer to the public for using and sharing (often under specific conditions).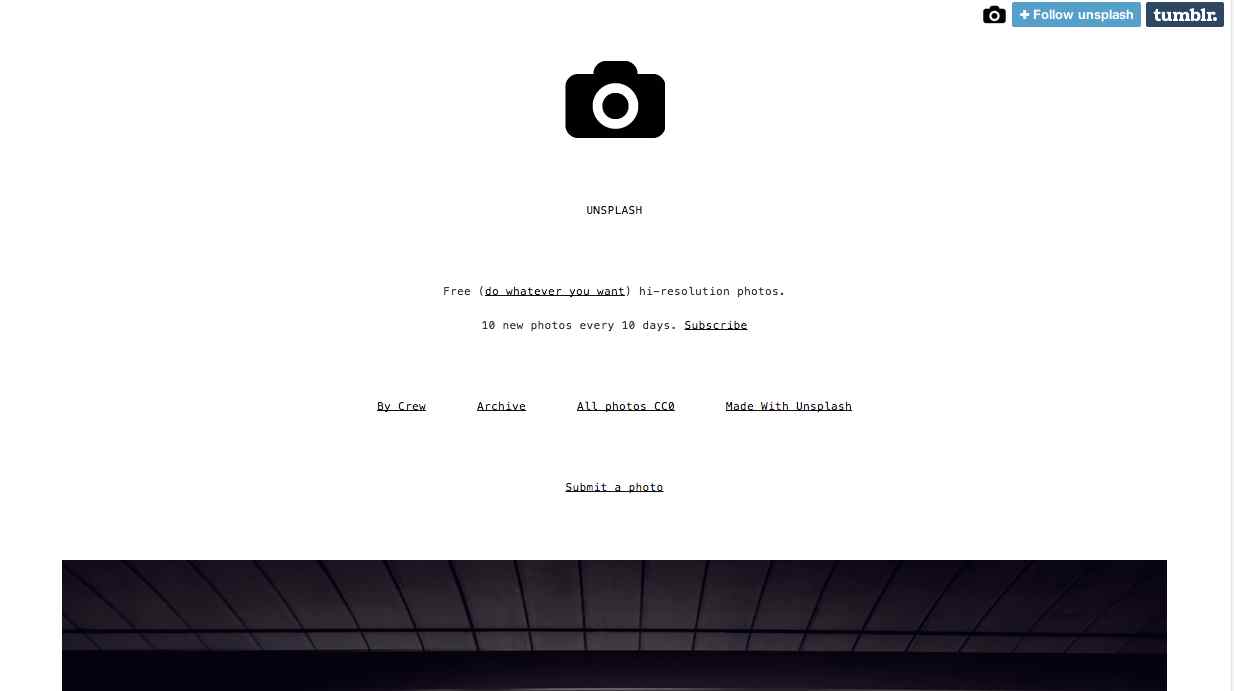 Unsplash has some great images by photographers who generously put them in the public domain for any purpose or modification. Woot! If you want in on that action, you can download images individually or subscribe to them via email (like I do) and get a batch of photos every couple weeks or so. The photos are often large and seem to have a hipster or Instagramish feel about them. The photos are uncategorized, but you'll find something you like in each batch for sure.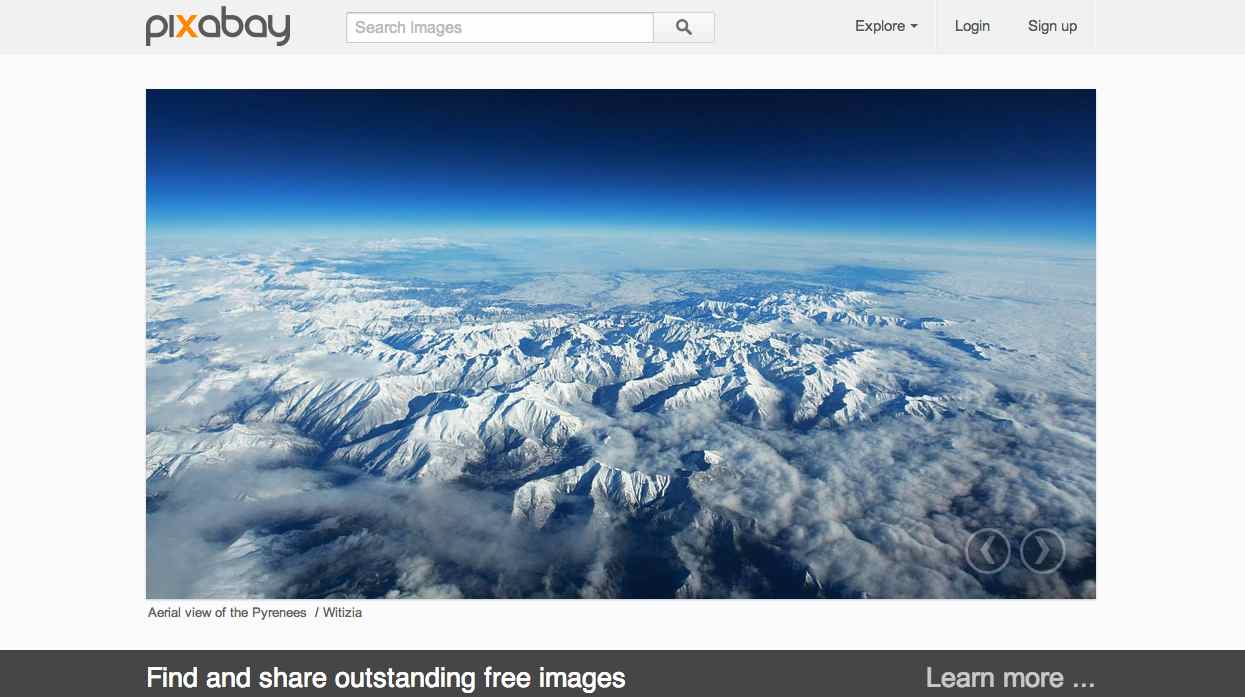 Pixabay is similar to Unsplash in that the photos are generously in the public domain for any purpose. However it has a wider variety of subjects (notably wildlife and plants) in different photography styles and quality. You can use their search box to find photos or browse by tag or author.
UPDATE: Pixabay recently announced that a new version of Pixabay WordPress plugin is available (I didn't even know they had a plugin previously). Check it out on their blogpost: http://bit.ly/1tJbFzc.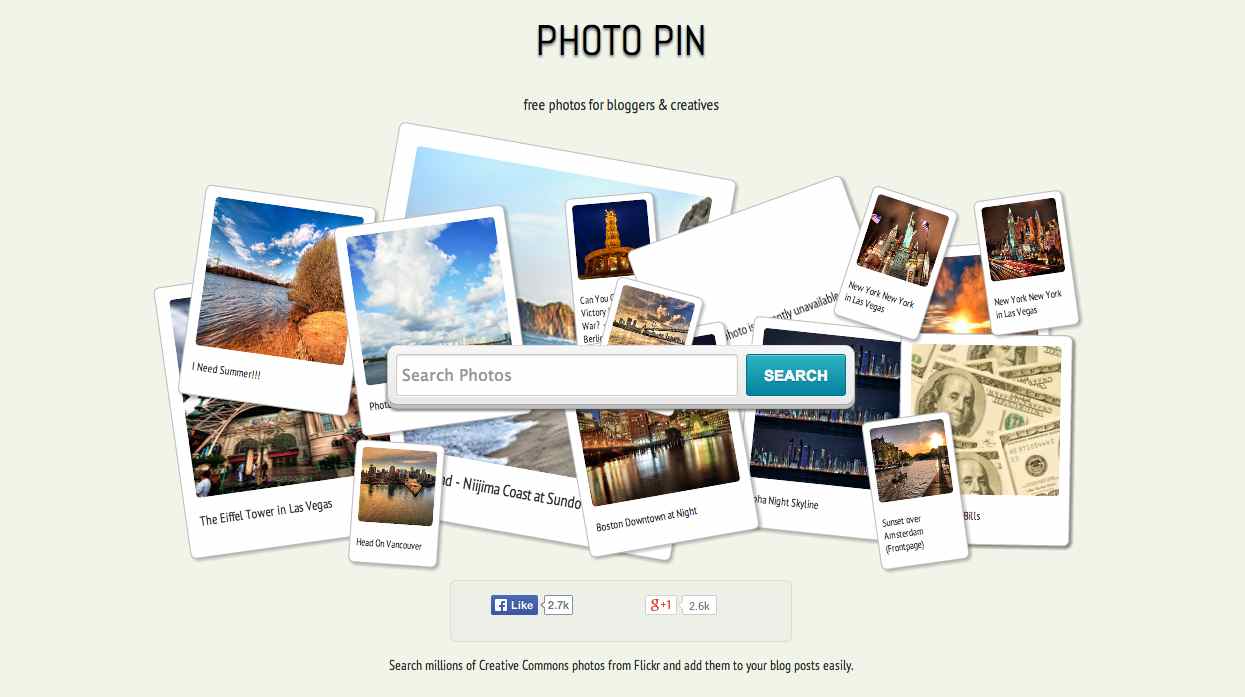 Taking a different approach from the previous websites, Photopin aggregates photos from Flickr.com licensed under creative commons. I've found that a lot of the photos here are free to use as long as the author is attributed and the usage is for noncommercial purposes. This is perfectly fine for many blogs, but for commercial websites limiting in that regard. One cool feature is that it offers the attribution text and code for easy copying and pasting into your blogpost.
Here's to making your blogging a little easier. 🙂
---
Photo credit: Nicola Perantoni via Unsplash cc0