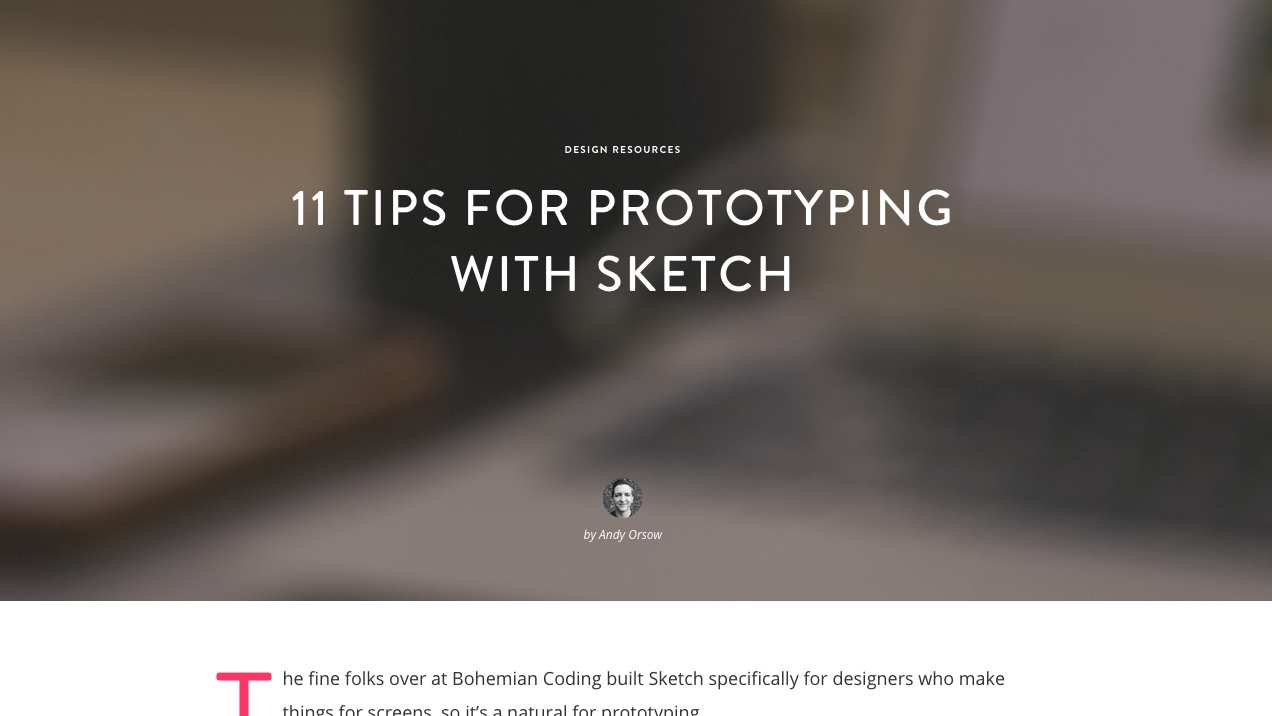 Mac only: Sketch is a great tool that's become quite popular (also one of my fave apps). This week's blip highlights a cool blogpost that shares meaty shortcuts and GIF's to make working in Sketch even faster.
A couple of tips I liked from Andy Orsow at the InvsionApp blog are the:
"Duplicate anything in seconds" tip which not only duplicates an object, but duplicates spacing, too
"Move shapes while you draw them" tip which makes it a bit easier to fine-tune shape sizing and placement
There are 11 tips in total that are all clearly demonstrated with animated GIF's. You'll likely find a cool trick to try out in your own Sketch workflow.