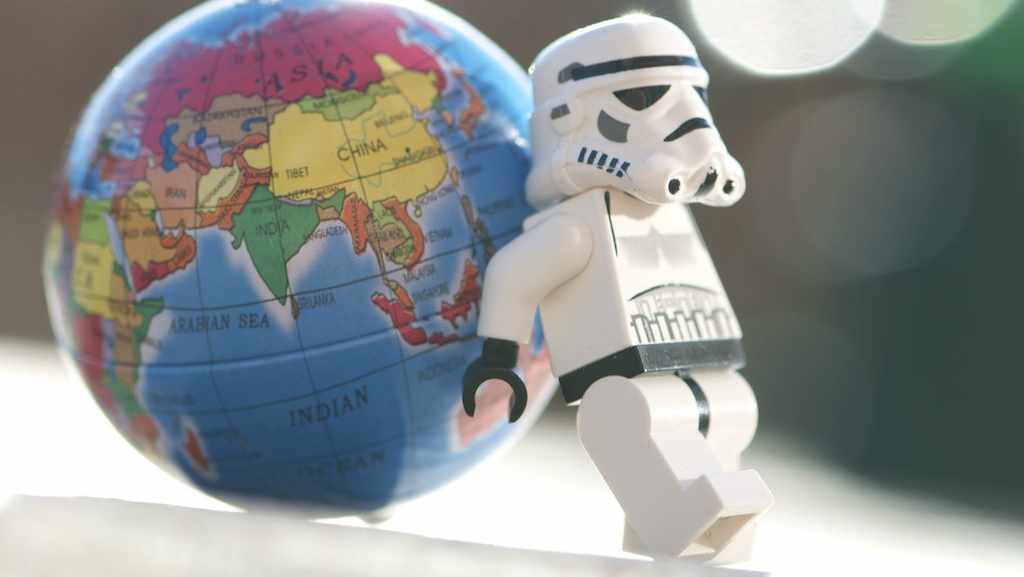 In case you didn't know, this is the 1st post of my 1st blog. Ever. Huzzah!
To start things off, Blips blog will focus a lot on web design, tech, and other nerdy topics (Star Wars anyone?). So don't be surprised if you see me geeking out over obscure topics. 🙂 It's my hope that the tips here make your life a little easier and that you enjoy the cool tidbits I'll be sharing on a weekly basis. I've learned so much from the web community, and I can use Blips to pay it forward.
Since I'm dipping my toes in blogging, please be kind in your comments and emails (yes, I do also correspond via email).
I'll be keeping things short-n-sweet. So thanks for joining me on this journey of a thousand… blips. Until next time.
---
Photo credit: Kalexanderson via photopin cc